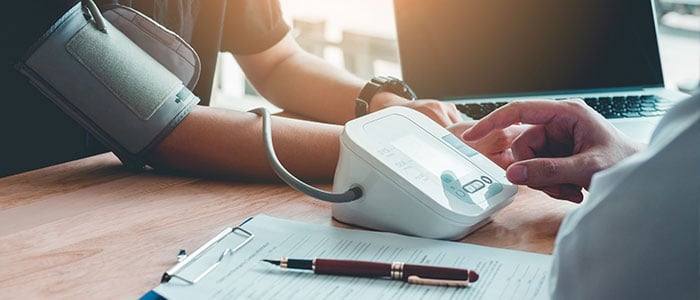 Per The Technical Assistance Manual On The Employment Provisions (Title 1) of the Americans with Disabilities Act (ADA), an employer may require all applicants applying for a job in the same job category to undergo a medical/functional employment evaluation prior to employment.
Assuming the employer has made a conditional offer of employment, AND the new hire candidate has not yet commenced employment, the employer may collect baseline medical data and require the candidate to demonstrate his/her ability to safely perform essential job functions of the position.
A comprehensive pre-employment post-offer test may include a review of the candidate's medical history, strength testing, various medical and cardiovascular measures, dynamic lifting, and testing of essential job functions to simulate actual job tasks. Testing is designed to assess a candidate's medical stability as well as physical capability as it relates to the job.
Essential job functions testing criteria are developed through a comprehensive job analysis of the position and validation of testing criteria through onsite observation of job tasks, weighing and measuring of equipment used, number of repetitions needed to perform specific tasks, postures used, and other environmental factors.
There are two primary goals for utilization of a pre-employment post-offer comprehensive employment test:
Ensure new hire candidates are able to safely perform the physical and functional aspects of the job for which they are applying

Capture baseline information for ongoing occupational health management of new hire candidates, including establishment of appropriate rehabilitation goals and disability management in the event of post-hire work-related injuries


Register for the free webinar, LOTO/Contractors Pre-Project Safety & Health Planning, coming up on Friday, June 15th 1:00-2:00PM CST.
---