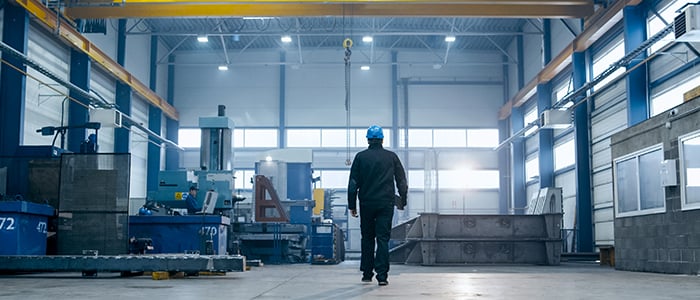 Every employer wants a healthy, injury-free work force to get the job done. Safety is crucial here.
But there's more: every employer also wants to retain great employees, because hiring and training new ones is a major drain on the bottom line.1
Safety can play a very big—and not always recognized—role in achieving that goal too. After all, if your workers are getting injured left and right, how likely are you to maintain low turnover? If you're dealing with an aging work force, you know how valuable these veterans can be: their loyalty and work ethic are priceless. You want to keep them, and you want to keep them safe and healthy.
But what's the best way to do that? Being proactive—that is, heading off injury before it happens. Because after it happens, we're talking time and money lost.
In other words, early intervention works. It boosts retention by telling your employees young or old you care.
The Three Leading Indicators
For our clients, Early Intervention means our physical therapists, occupational therapists, or athletic trainers interact with employees before an injury occurs by looking at what we consider the three leading indicators:
Early Soreness: Are employees experiencing the first hints of muscle or
joint pain?
Behaviors: Are they using the best practices to get the job done safely?
Ergonomics: Is the job environment set up and organized to minimize strain on the human body?
You could call these interactions preventative maintenance of your people. After all, setting up a preventative maintenance program for your physical equipment—to save capital expenditure by heading off breakdowns—is a standard procedure in most businesses.
This should be the norm for your people too. Keeping them "well maintained" is
all about keeping them healthy—and keeping them working for you, not somebody else.
For more on early intervention, see our eBook "The Impact of Training and Safety Programs on Employee Retention" or contact us here.