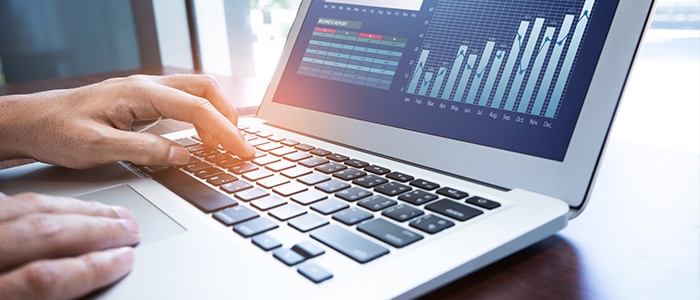 Risk management information systems (RMIS) are essential tools for larger companies to track safety data and evaluate risks. When choosing the perfect tool for your organization, consider the following features:
Insurance Claims Management

Audits and Inspections

Corrective and Preventative Actions

EHS Legislation Tracking and Updates

Environmental Permit Tracking (air, water, waste, etc.)

External Agency Reporting (OSHA-USA, RIDDOR-UK, etc.)

Incident Reporting (workflows, notifications, alerts, etc.)

Integration and support provided by vendor (enough where you needed)

Integration into current systems and workday (medical management, etc.)

Key Performance (indicators, analytics, and reporting)

Mobile Applications (on/off-line)

Risk Assessments (plant/site, job safety/job hazard – analysis, etc.)

Root Cause Analysis (with multiple methodologies)

Total Contract Costs (based on contract length

User Interface (multiple languages, ease of use, workflows make sense, etc.)

User Licenses (limitations and legal requirements)
This list is just a starting point. The size and complexity of your operations will have a big impact on your actual needs, so all companies should tailor their RMIS to work best for them. If you're not quite ready for the involvement (and investment) of a full RMIS, consider our eBook this month on Simplifying the Scoring Process to help you incorporate a risk-based ranking system tailored to your business.