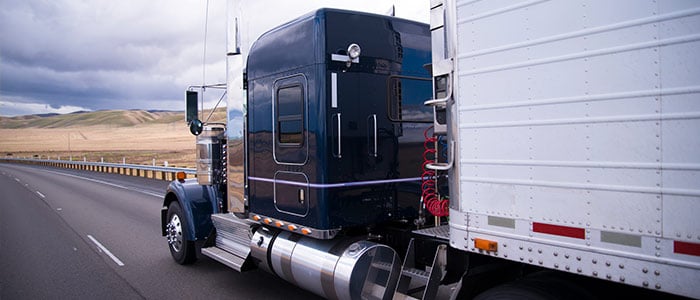 The Federal Motor Carrier Safety Administration (FMCSA) has doubled down on their December 18, 2017 deadline requiring the use of electronic logging devices (ELDs). The FMCSA admitted having problems with the IT infrastructure for reporting national trucking industry information on such a scale.
In a meeting with ELD manufacturers on May 9, 2017, FMCSA representatives could not say when the government's computer systems would be ready for the ELD rollout, only indicating that it should be "soon." The IT systems needed for such an undertaking are critical for ELD manufacturers to be able to verify that their devices are fully compliant with the ELD regulations.
The meeting was held to address questions from ELD Manufacturers, FMCSA representatives noted that "the rule will go ahead" even if the agency's IT systems are not ready. As a result, roadside enforcement officials will likely need to rely on printed logs and electronic displays until the IT infrastructure and internet services are available. Those services allow drivers to transmit their logs electronically to enforcement.
Affected commercial motor vehicle drivers will be required to use ELDs in place of paper logs beginning December 18, 2017. Drivers using automatic on-board recorders that comply with section 395.15 of the ELD regulations will be able to use those devices until December 16, 2019.


---