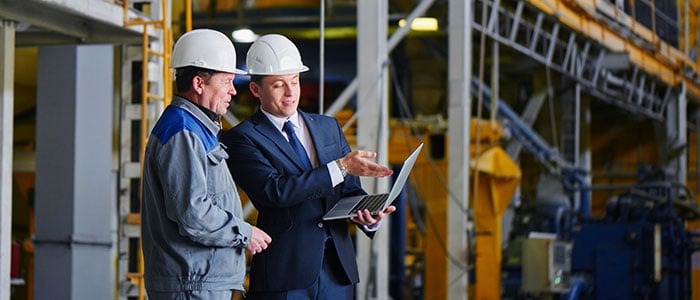 One of the most immediate and impactful ways to make your work area more safe and healthful is by being a strong leader. If supervisors apply effective leadership principles to safety, health, and environmental needs in the workplace, their employees can enjoy an injury and illness-free work environment.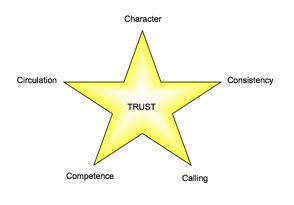 Let's look at 5 core leadership traits that will ignite your influence and trust engines and can be immediately applied to your workplace today. We call these traits the "Star of Leadership".
1. Character: Do we say what we mean and do what we say?
2. Consistency: Are we consistent in our expectations, responses, and—more importantly—the enforcement we administer for not following the rules?
3. Calling: Do we approach each day as an opportunity rather than a situation we must endure? It's been said there is a word for leaders that do not have a calling for their job. It's called unemployed.
4. Competence: We must strive to always learn, challenge perceptions and opinions, lead, and implement our safety policies.
5. Circulation: This is arguably one of the hardest things for leaders to do. Checking in on employees gets left off the "to do list". Don't lose sight of this vital trait. Without it, employee morale falters, at risk behaviors rise and return on safety program investment can't be fully realized. Make time to get out and "walk the line" a few times a day. Manage by moments with your employees. This is where the magic happens. It shows we care, creates trust, and demonstrates better than our words that our employees are important enough for us to spend time with, if even for a few seconds at a time.