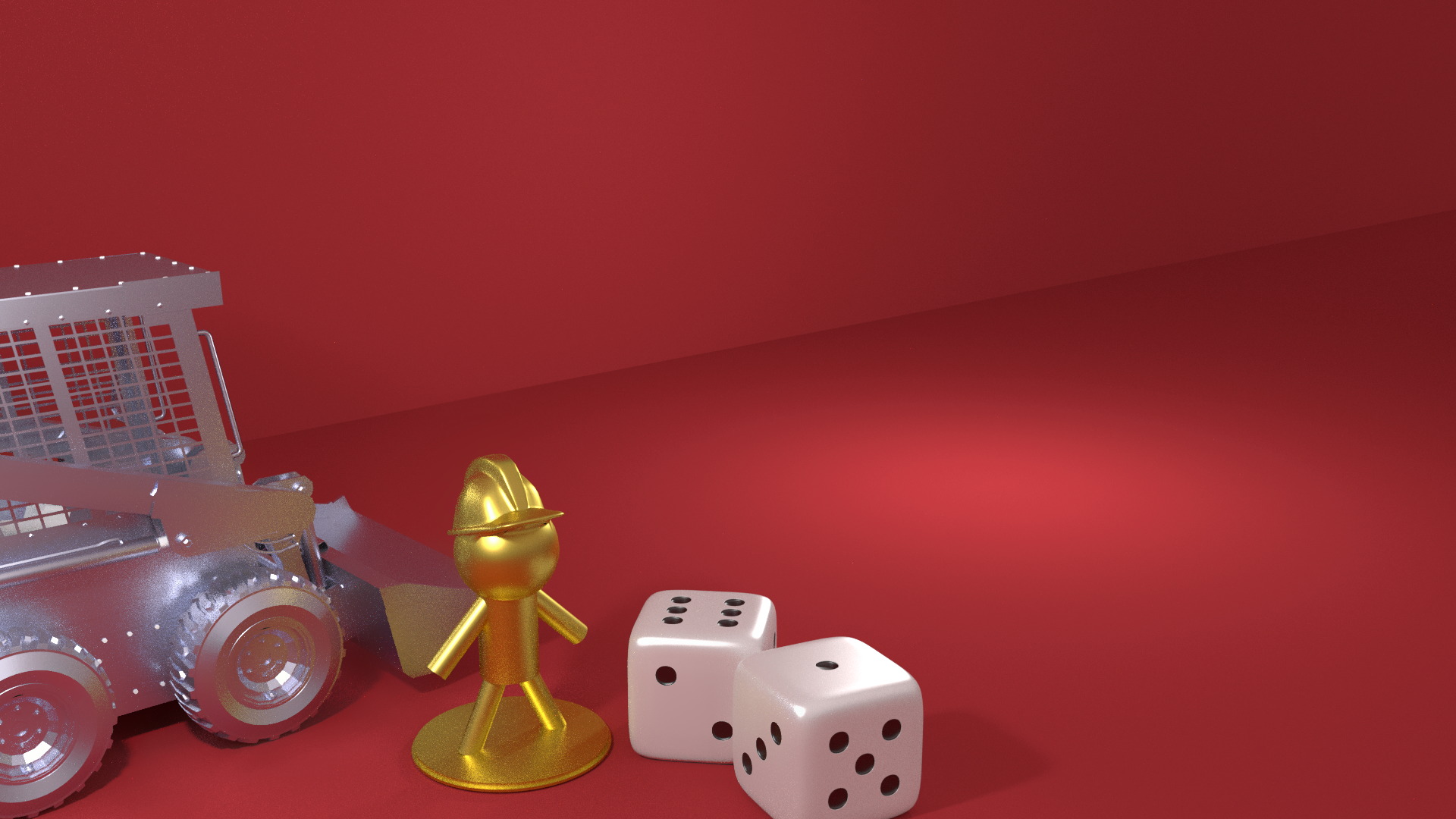 Hiring seems like an easy process, doesn't it? You just put out a job ad, wait for the resumes to come in, and then hire the person who seems best for the job. Unfortunately, it's not quite that simple. While hiring can be easy, bringing in candidates who aren't well vetted or qualified for your company can result in disastrous job performance, low workplace morale, and high turnover rates.
At Fit For Work, we're experts in making sure that the candidate you hire is the right candidate for you. Our latest infographic shows how job testing can lead to expanding your hiring pool and netting the perfect hire. In a risky job market, many companies are reluctant to undertake the effort of post-job testing. However, doing so can not only make sure your candidates are right for the job, but also increase your overall retention rates, decrease on the job injuries, and skyrocket overall employee satisfaction.
Download the infographic now to see how employment testing can help your company.