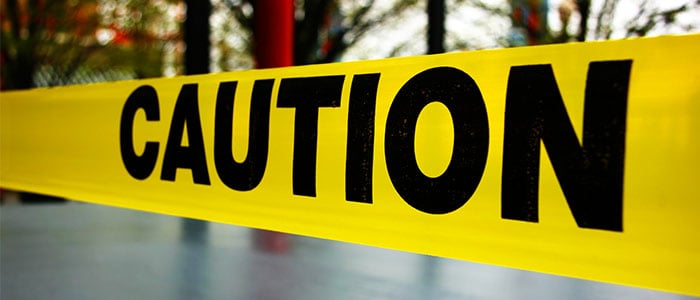 Recently, OSHA noted that electronic reporting will be mandatory for many companies next year, and that employers will be expected to file regular reports instead of providing information upon request.
Even more than that, the injury and illness data that's provided will be made publicly available on the OSHA website. That means anyone—current employees, potential candidates, competitors, and investors—will be able to see your company's level of OSHA-related issues.
Part of the reason for the move is a desire for more accountability and transparency, OSHA has noted. The agency believes that this shift will lead to more workplace safety because companies will be more scrutinized. Quite likely, OSHA is right. Certainly, the emphasis on injury prevention will take a more central role at many companies that have been putting it off, and that's a positive shift.
Putting more investment in injury prevention and training will have a ripple effect across an organization. Not only will a company be more in line with OSHA reporting, but it will be seen more favorably when the information is publicly available.
For example, let's say your closest and fiercest competitor has double the amount of workplace injuries than your company does, even though you have the same manufacturing processes or workforce numbers. Which company will a talented and skilled candidate pick in that comparison?
Beyond attracting new employees, injury prevention can lower healthcare costs, improve morale, increase productivity, and boost employee engagement. To achieve all that and fall in line with OSHA rules sets a company apart when it comes to being a top place to work.