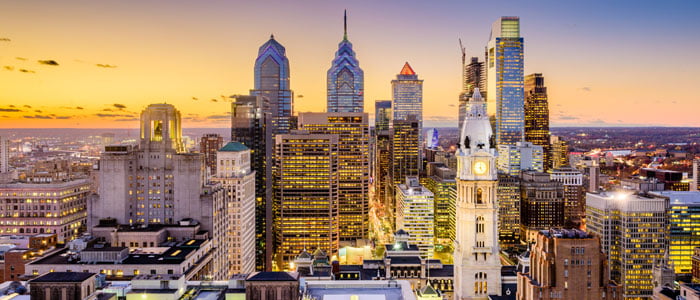 Attendees of this past April's 2017 RIMS Annual Conference and Expo in Philadelphia were greeted with the motto, "Disrupt the Status Quo!" The three-day workshop was designed for risk managers seeking to understand the value that a successful enterprise risk management (ERM) program can add to their organizations.
At the conference, there was an important session on Applying ERM Theory. In the workshop, attendees learned to put theory to practice by designing, activating, monitoring, and improving practices, as well as building practical risk competencies across their organizations.
Because risk can pop up anywhere in a business and get under the radar of business leaders, the shortcomings of traditional risk management have become clearer. The shift towards ERM programs has become increasingly popular.
ERM is effective by seeing ahead of the curve, not just maintaining the status quo. What worked in the past may not do the same in the future.
Learn about the seven key attributes of evidenced-based continuous enterprise risk management, and how ERM can work for your organization.