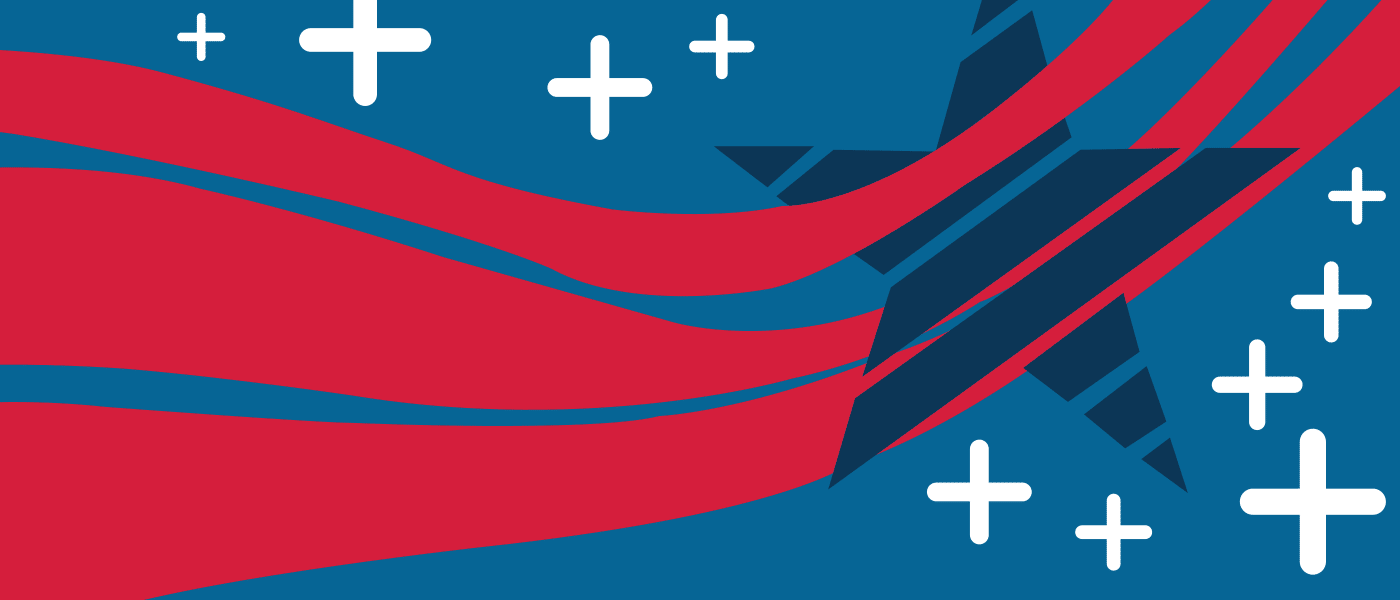 The requisite for an employer to be recognized as an OSHA VPP participant is to implement effective safety and health practices in the workplace that keep injury and illness rates below the national average, as reported by the U.S. Department of Labor.
As an employer, what are the advantages of inviting OSHA into your workplace to be approved as a VPP worksite?
● Efficiency & Quality: Having safety plans in place creates order out of chaos beyond reductions in injury & illness rates. VPP sites have a systematic structure on doing things efficiently, leading to production quality improvements, lower equipment, facility and product damages, and downtime. These are all metrics any organization can get behind.
● Differentiation: Less than 1% of the 7 million plants eligible for participation are recognized by VPP. Becoming part of OSHA's VPP community is an excellent way to differentiate your workplace against competitors.
● Safety Workplace Culture: Employers that participate in VPP are removed from OSHA's programmed inspection list, meaning that VPP employers only receive an OSHA inspection in response to a severe injury, death or employee complaints.
● Improved Employee Participation and Morale: Employees that feel safe when they arrive to work, and who are encouraged by management to participate in safety processes are happier and tend to stay employed. This has a positive impact on wage and employment costs.
Per official VPP statistics, 100% of VPP employers experience an increase in profits. Investing in your employees, through the prioritization of the highest standards of safety, is an extension of investing in the long-term profitability and upstanding reputation of your business.
As we say at Fit For Work, safe employees are happy employees.