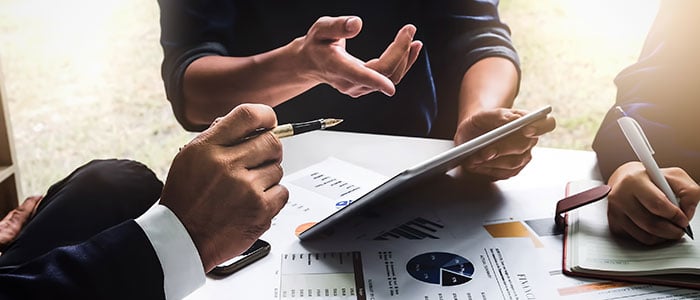 Human performance improvement initiatives can systematically reduce human error rates inherent in any project. Considering both general industry and construction industry projects, some performance tools often include "pre-task planning", post-task safety briefings, using peer and self-checking methods.
DuPont's STOP program is a great example of a Behavior Based Safety Approach. These systems are great but what if you don't have the resources to commit to such a big undertaking like a DuPont STOP behavior-based safety system? If you're in the same position as many employers, you need simple and effective controls that almost anyone can implement within your organization. One best practice is to zero in on key risks and behaviors identified during past, current and future construction, renovation or repair projects on your site. Do you have a plan in place to conduct pre-bid reviews, contractor management during the project and after actions review post project to assure all required contract responsibilities have been upheld?
One core requirement during any construction project, regardless of industry, is pre-task planning. Simply put, it is a simple system of identifying the main work stages of the day, reviewing identified hazards, and assuring everyone knows what to do about them. More complex and hazardous projects require more complete reviews and documentation. For most projects a "pre-task plan" form does not have to be a novel of "War & Peace", but should contain at least the main elements of a safety briefing.
Register for the free webinar, Physical Demand Analysis/Post Offer, coming up on Thursday, July 26th 1:00-2:00PM CST.
---