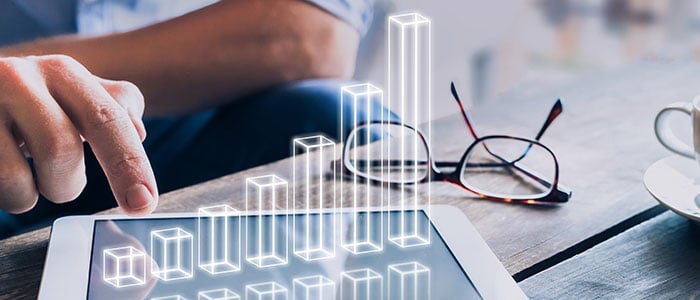 Under EEOC rules about physical testing, when physical ability tests are to be used by employers, a job analysis must be performed to make sure that the physical demands of a given job are clearly and precisely understood. The test must then be designed to correspond to those demands. When the test is based on a valid physical demands analysis of the essential functions of the job, they are much less likely to be challenged by the agency as discriminatory against women, or any other group protected under the Civil Rights Act.
The EEOC's Uniform Guidelines on Employee Selection Procedures lays out the agency's standards for the proper use of employment testing.
They define a job analysis as "a review of job information to determine measures of work behavior(s) or performance that are relevant to the job or group of jobs in question."
Click here for a concise summary of the federal guidelines, posted by the California State Personnel Board.
That job information is typically gathered by observing the job while it's being performed, interviewing or otherwise consulting workers who have done the job, as Subject Matter Experts, or both.
The "measures of work behavior"—basically, the standards that a worker needs to meet to do the job—should "represent critical or important job duties, work behaviors or work outcomes as developed from the review of job information."
The guidelines warn employers to be vigilant about possible bias in the recording of job information and its analysis into measurements of work behavior.
"All criterion measures and the methods for gathering data need to be examined for freedom from factors which would unfairly alter scores of members of any group," the guidelines note. Making sure that the measures are precisely keyed in is particularly important "when there are significant differences in measures of job performance for different groups."
For a more detailed discussion of testing and the EEOC, see our eBook "EEOC Compliance: Guide to Fairness in Physical Ability Testing."
For more guidance on employment-related physical ability testing in general and on job analysis in particular, contact us here.
Sign up for the free webinar, Voluntary Protection Plan (VPP), live on Friday, September 14th 1:00-2:00PM CST.

---