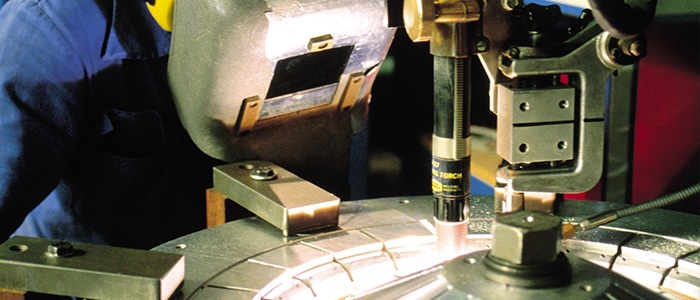 On January 9, 2017, OSHA published its Final Rule to Protect Workers from Beryllium Exposure—laying out revised regulations for limiting worker exposure to this multipurpose metal, which is used throughout industry but which can be harmful if it's breathed in as dust, fume, or mist.
If you handle beryllium and/or beryllium alloys in ways that produce airborne beryllium particles, you'll need to observe the new permissible exposure limit (PEL): 0.2 micrograms per cubic meter of air, averaged over an 8-hour period. The short-term exposure limit is 2.0 micrograms per cubic meter of air, over a 15-minute sampling period.
The regs are going to require planning on your part. In support of the PEL standard and in addition, you may have to alter engineering and work-practice standards and controls to keep too many beryllium particles from becoming airborne. Training of workers about beryllium is called for, and so are some on-site medical measures.
For a more complete list of what you may be called upon to do, and more information on how your industry can meet the requirements, read our e-book summarizing the new regulations and the measures you may need to take, along with the hazards of beryllium exposure—and get in touch with us for more guidance and for updates.