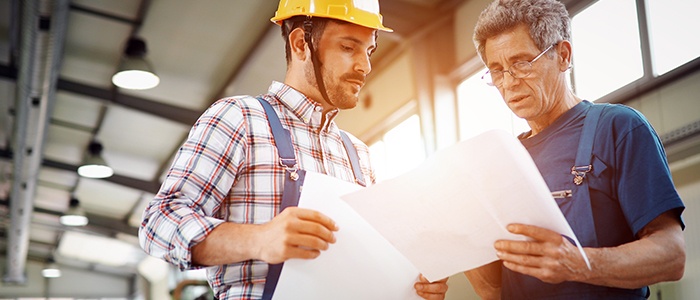 Here are 6 recommendations to consider when identifying job/tasks for review via a JSA or JHA.
Hourly positions versus salaried positions:

While not required, as a general rule, we recommend focusing on all "hourly" versus "salaried" positions first. Hourly positions usually will require many more tasks where unsafe acts & unsafe conditions are experienced by employees.

Accident frequency and severity:

Review your OSHA logs and workers compensation reports for the last 1-3 years. Jobs where accidents occur frequently or where they occur infrequently but have resulted in severe or disabling injuries.
Potential for severe injuries or illnesses:

Pay particular attention to jobs where the consequences of an accident, hazardous condition, or exposure to harmful substance are potentially severe. If it's recognized as a foreseeable hazard by OSHA and your particular industry, address it sooner rather


than later.
Newly established jobs:

Due to lack of experience in new jobs, hazards may not be evident or anticipated by employees or management.
Modified jobs:

New hazards may be associated with changes in job procedures.
Infrequently performed jobs:

Workers may be at greater risk when undertaking
non-routine jobs.
---