Voluntary Protection Plan: Foundation for the Future
Host: Forrest Richardson, CSP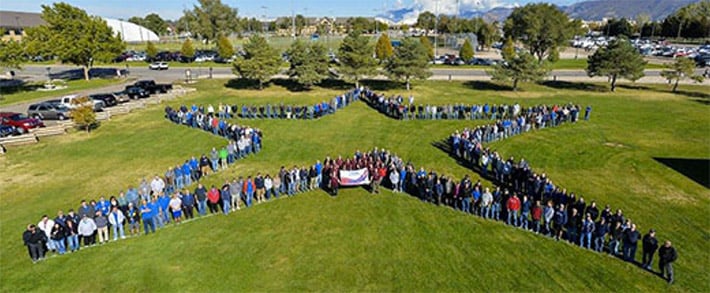 In this Webinar you will learn

the benefits of setting up your safety program in the VPP format. The VPP Program is the foundation for the highest

-
rated safety programs. By following the VPP path your company will not only provide the safest work environment for your employees but also set a foundation to improve on production, quality and employee
morale
. This webinar will provide you with
information on how to
apply for VPP STAR status and how to maintain it.
When companies are introduced to the VPP program they
often
see that they are closer then they think. They also get to see the advantages of being in the VPP program like lower absenteeism,
fewer
injuries and public recognition. This Webinar will explain how to build on Management Involvement, Workplace
S
afety, and
E
mployee
Morale
. Reduction in injuries and better organization of safety programs is also a
benefit
of VPP.
---
HOSTS: